Meetings planners agree, there`s nothing ruder than someone falling asleep and snoring away during a business meeting…
Meetings planners agree, there`s nothing ruder than someone falling asleep and snoring away during a business meeting  – it`s definitely the thing guaranteed to annoy the organisers most, according to research conducted by Crowne Plaza Hotels & Resorts.
Apart from falling asleep, those surveyed said that the top three bad habits also include "not listening" and "talking when other people are talking", beating "not sticking to the agenda", "not being creative", "eating or drinking noisily" and "looking bored" in the list of bête-noires.
Crowne Plaza, which has nearly 200 hotels in more than 50 countries worldwide, surveyed its top meetings clients in Europe and the Middle East. As well as giving an insight into the habits of international business meetings, the research revealed some of the more unusual things that can happen.
For example, one participant at a meeting of one of the Crowne Plaza Dubai`s clients caused a commotion when he went to the gents with his lapel microphone still attached – let`s just say the minutes didn`t record what happened next!
Crowne Plaza`s research also gives an insight into why planners choose particular venues. Almost three quarters (74%) of the companies cited the efficient and professional service at Crowne Plaza properties as the reason they kept coming back. To further enhance its meetings product, Crowne Plaza Hotels & Resorts is currently rolling out an improved two hour response time, with a full quotation covering availability, date and rate, as well as introducing the Crowne Meetings Director as a dedicated high-level single point of contact throughout the meeting experience.
Jasma Patel, Brand Director of Crowne Plaza Hotels & Resorts commented, "Crowne Plaza is dedicated to listening to meetings planners and responding to their needs. Personal service and a quick response are paramount – that`s why we are introducing enhancements to our meetings product, Meeting Success. We call Crowne Plaza Hotels & Resorts the place to meet because we believe that no other hotel chain is as geared up to cater for the meetings market, and all its international nuances."
Many of those surveyed had held meetings in some unusual locations, including a farm, a beach, on a boat or even an ex-KGB laboratory! However, almost half (47%) said that the location of Crowne Plaza Hotels was a major draw, with many ideal city centre locations throughout the world.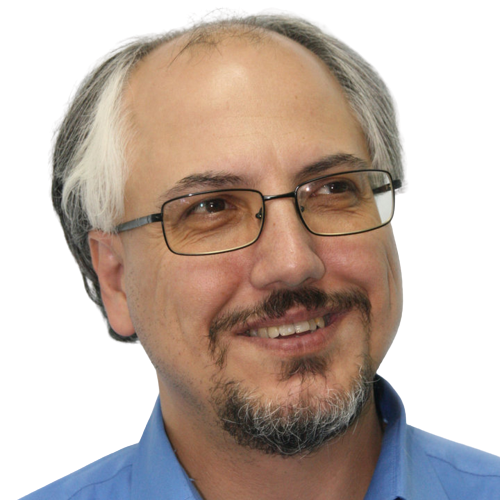 Theodore is the Co-Founder and Managing Editor of TravelDailyNews Media Network; his responsibilities include business development and planning for TravelDailyNews long-term opportunities.