WeTravel unveils its Tech and Innovation Summit, a virtual event to connect with industry leaders, explore cutting-edge solutions, and discuss emerging travel technology trends.
AMSTERDAM, NL – WeTravel – leading technology platform, known for empowering thousands of multi-day travel businesses to operate successfully – announced that registration is open for its first virtual Tech and Innovation Summit – being held on Aug. 10, 2023–designed to discuss with industry leaders the latest travel technologies.
The one-day, free event, with sessions led by industry le
aders from renowned organizations like Intrepid Travel, Premier Travel Media, Forbes Travel Guide and Traverse Automation will present valuable educational sessions dedicated to a range of thoughtfully selected topics that mirror current points of interest in the travel industry, such as payment solutions, automation, artificial intelligence, and the latest travel technology trends.
"The intersection of travel and technology innovation fuels our vision at WeTravel, and our upcoming Tech and Innovation Summit gathers some of the brightest minds in our industry to discuss how travel companies can mine the newest technologies and use them as assets for their businesses," said Ted Clements, WeTravel's CEO. "The aim of our Summit is to host insightful, relevant discussions on exciting technology advancements that have the potential to make huge impacts on the operations of all multi-day travel businesses."
The one-day summit is divided into six sessions, each focused on a trending topic within the travel industry, including:
ChatGPT in the Travel Industry: The Good, The Bad, and The Unknown – 11:00 am-12:00 pm ET
Uncover details about how Chat GPT is transforming the travel industry and understand how your travel business can balance AI and human connection to maximize bookings.
Unlocking Opportunities with New Payment Solutions in Multi-Day Travel – 12:15 pm-1:15 pm ET
Explore the evolving landscape of traveller payments and understand the latest payment trends from local payments to instalment options.
Automating Your Travel Business: Strategies for Optimizing Operations and Customer Experience – 1:30 pm-2:30 pm ET
Learn effective automation techniques to streamline operations, save time, and maximize efficiency, through tools like CRM integration and automated booking notifications.
What the AI Revolution Means for Travel and How You Can Take Advantage of It – 2:45 pm-3:45 pm ET
Gain insights into the impact of artificial intelligence on the travel industry and discover practical ways to leverage Generative AI tools for enhanced customer experiences and business growth.
The Future of Multi-Day Travel: Emerging Technologies and Changing Travel Habits – 4:00 pm-5:00 pm ET
Delve into the emerging technologies that are shaping the future of multi-day travel and explore how your business can harness these advancements to stay competitive.
How Multi-Day Travel is Growing: The Trends and Marketing Strategies You Need to Know – 5:15 pm-6:15 pm ET
Stay informed about the latest market trends in multi-day travel and learn effective marketing strategies to capitalize on these trends.
"Our Tech and Innovation Summit is not just an event—it is an opportunity for travel businesses to learn from the best in the industry and invest in their company's growth," said Clements.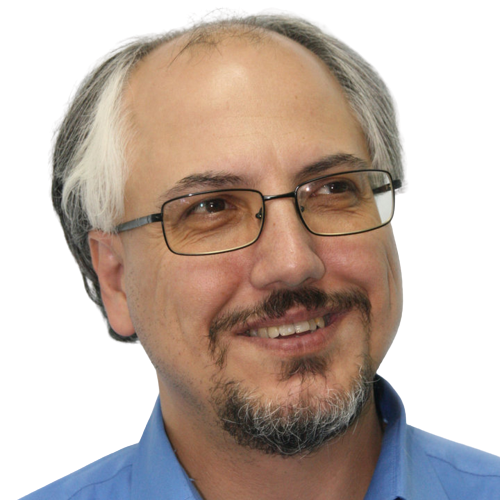 Theodore is the Co-Founder and Managing Editor of TravelDailyNews Media Network; his responsibilities include business development and planning for TravelDailyNews long-term opportunities.