French manager Yannick Sorro boasts extensive experience and an excellent track record in luxury hospitality.
BARU – The Sofitel Barú Calablanca Beach Resort Hotel has just announced Frenchman Yannick Sorro as the property's new general manager.
With more than 10 years of experience in the hotel and tourism sector—including the past 4 years as general manager of Sofitel Mexico Reforma – Yannick has stood out for his management roles in various areas, including administration and food and beverage, as well as his expertise in managing luxury hotels. He holds an MBA in Hotel Management from EHL in Lausanne, Switzerland.
Yannick has worked in luxury hotels in various cities around the world, including Four Seasons in Paris and The Savoy by Fairmont Hotels & Resorts in London, before becoming director and operations manager of the W Hotel in Mexico City. In 2019, he took on the challenge of opening the new Sofitel Mexico Reforma hotel.
As the new general manager of the Sofitel Barú Calablanca, Yannick will be responsible for spearheading growth strategies and operations for the coming years.
"I am very happy to join the Sofitel Barú Calablanca team. I'm looking forward to taking on this new challenge, and I hope to continue positioning the hotel in the international luxury market. Luxury hospitality is my passion; as such, I will focus on transmitting all my knowledge of hospitality to innovate and create new experiences for our guests," stated Sorro.
He continued, "Barú is one of the many treasures found in the Colombian Caribbean; the combination of its beaches, natural surroundings, biodiversity, and the cultural identity of the nearby communities make the island a spectacular destination. It's a place where we can fully develop our luxury potential by integrating our core hospitality practices and this natural sanctuary to provide incredible experiences for our guests and visitors, thus contributing to tourism development in this area of the Caribbean."
Nestled in a natural and tropical paradise with turquoise blue waters and a white sand beach, Sofitel Barú Calablanca Beach Resort has managed to design inspiring experiences brimming with hospitality, culture, and biodiversity all in one place, thus becoming Colombia's first luxury beach hotel.
The property boasts more than 8,000 square meters of beach on Barú Island, found along the Colombian coast. This destination is a treasure trove of diverse landscapes and immense biodiversity—including more than 60 coral species, 153 crustacean species, 244 shellfish species, and 513 fish species, as well as a myriad of migratory birds that adorn this paradise and can be admired from anywhere in the hotel.
The Sofitel Barú Calablanca hotel team is excited to welcome Yannick Sorro as General Manager to continue upholding the highest international hotel standards.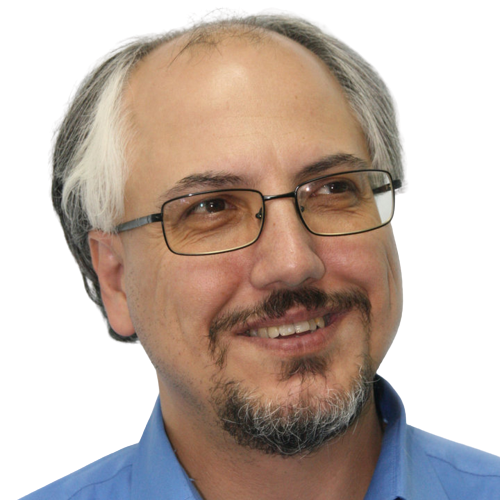 Theodore is the Co-Founder and Managing Editor of TravelDailyNews Media Network; his responsibilities include business development and planning for TravelDailyNews long-term opportunities.