Frontier turns to Qubit to increase customer satisfaction and engagement by building a more relevant online experience from first click through travel booking confirmation.
NEW YORK – Low-cost carrier Frontier Airlines has partnered with Qubit, the pioneer in delivering a data-first customer experience, to gain a deeper understanding of their customers' behavior, then using this information to provide a tailored customer journey throughout the travel booking path. Frontier will use Qubit's full service platform to accomplish this, in addition to serving a more relevant and personalized experience overall.
Prior to Qubit, Frontier had been using A/B testing for site optimization which lacked the ability to personalize the customer experience and limited customer engagement and conversions. Qubit met Frontier's requirements for a full-featured digital experience management platform that integrates analytics, segmentation, A/B and multivariate testing and personalization.
The ability to create a highly personalized customer experience for each traveler will allow Frontier to provide customers what they're looking for based on past purchases and browsing behavior. In addition, Frontier will be able to use more precise customer data, served up by the Qubit platform, to offer ancillary products to the right customers at the right time, while increasing conversions and customer loyalty.
"In the highly competitive low-cost carrier business the ability to identify customer needs, interests and preferences during the buying journey are key to making the travel booking experience as simple and trouble-free as possible," said Doug Bertram, at Frontier Airlines. "Not only will Qubit's robust technology platform allow us to initiate a high-powered personalization program, it will also help us create new revenue streams through ancillary product sales. We believe Qubit will be an excellent technology partner that will allow us to get the most out of their platform and maximize our investment."
Frontier Airlines joins more than 300 of the world's leading consumer brands in leveraging Qubit's digital experience delivery platform which delivers 12 billion personalized experiences each month. Anticipating the era of customer-centricity, Qubit's technology allows companies complete access to its customer data – at every level – so the customer experience can be optimized at every brand touchpoint.
"Meeting today's customer expectations can be a huge challenge for even the most popular consumer brands," said Graham Cooke, CEO and founder of Qubit. "By mapping the entire customer journey, the right data can be used to deliver gratifying and engaging digital experiences that delight customers, enticing them to return again and again. We're thrilled about our new partnership with Frontier Airlines and look forward to working together to exceed customer expectations."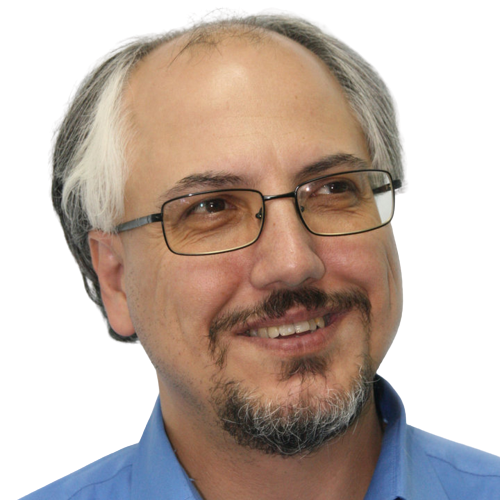 Theodore is the Co-Founder and Managing Editor of TravelDailyNews Media Network; his responsibilities include business development and planning for TravelDailyNews long-term opportunities.