Avaya Inc. and Microsoft Business Systems have announced their planned strategic alliance for Avaya to create a packaged applications and…
Avaya Inc. and Microsoft Business Systems have announced their planned strategic alliance for Avaya to create a packaged applications and hardware system for small and medium businesses that have multiple customer touch points.



The companies signed an agreement outlining plans for Avaya to license Microsoft Business Systems Customer Relationship Management (Microsoft CRM) and develop an all in one application suite by integrating it with the Avaya(tm) IP Office system.



The integrated Avaya system will be designed to empower small and medium businesses to better service their customers with new productivity tools that contribute directly to their bottom line. The system will be built specifically for small and medium businesses, which demand a full customer service experience.



Traditionally, CRM (customer relationship management) refers to formal call centres used by enterprises that rely heavily on telephone transactions to conduct business.



The Avaya system will couple telephony data with CRM data, enabling a whole new set of applications to manage the entire customer experience. Customer-centric businesses have been eagerly awaiting this technology, which, until now, has only been built for larger enterprises willing and able to invest hundreds of thousands of dollars.



Avaya chose Microsoft Business Systems CRM because this system, like Avaya IP Office, is built specifically for the small and medium business market, enabling those enterprises to provide higher levels of customer service at a lower total cost of ownership, said Dave Johnson, group vice president, Small and Medium Business Systems, Avaya.



Avaya is already an established leader in telephony systems, and the prospect of working with Microsoft Business Systems will work towards strengthening our position in this market.



Because of the low total cost of ownership and speed of deployment, this new product suite is expected to broaden significantly the market opportunity for both Avaya and its channel partners.



We look forward to Avaya combining Microsoft CRM with its IP Office to further empower mid-tier customers to better manage their sales and service activities and to give managers real-time information for better decision making, said David Thacher, general manager, CRM, at Microsoft Business Systems.



The first stage in the integrated application is expected to be introduced to a limited market the second quarter of 2003, with the fully integrated product available by end of year 2003.



Avaya is a global market leader in contact centre systems, with more than 20,000 customer care centre customers and 500 multi-channel contact centre customers worldwide.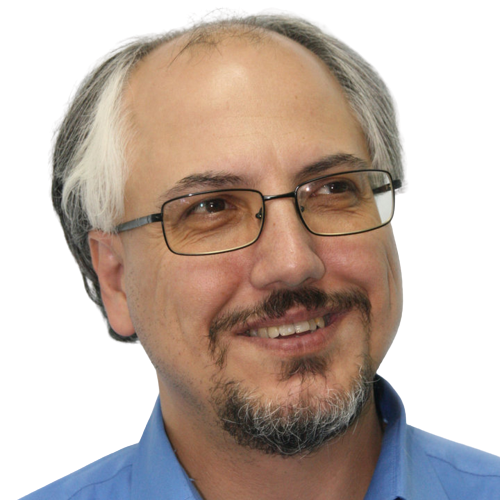 Theodore is the Co-Founder and Managing Editor of TravelDailyNews Media Network; his responsibilities include business development and planning for TravelDailyNews long-term opportunities.