The world`s leading experts in eco and nature tourism will meet February 19-23 at IATOS 2003…
The world`s leading experts in eco and nature tourism will meet February 19-23 at IATOS 2003, the 13th Annual Expo and World Congress on Adventure & Ecotourism. IATOS is the International Adventure Travel & Outdoor Sports Show. Michael Seltzer, Director of BEST, The Conference Board`s Business Enterprises for Sustainable Travel, which examines and profiles best practices in the travel, hospitality and tourism industries, will be a featured speaker at IATOS 2003.



He will speak on Community Tourism: Creating Economic Chains Through Partnerships with Local and Indigenous Peoples, and Innovative Practices in Sustainable Travel and Tourism. The conference is being held at the Navy Pier Convention Center in Chicago.



Community Tourism involves travel-related enterprises created and operated by local, traditional or indigenous peoples that enable them to improve their quality of life and to protect and restore their most valuable environment and cultural resources. Offerings to travelers include home-stays and farm-stays, walking tours, recreational offerings, storefront museums, craft cooperatives, language schools, dance studios, and nature and wildlife treks. Such activities result in a higher percentage of tourism revenues staying in the local market.



Seltzer says Community Tourism, which cuts across all management and functional areas of a company, is now expected by most consumers. In addition, the local communities, employees and guests must have a stake in order for the community tourism initiatives to succeed. Leading companies currently practicing community tourism include Lindblad Expeditions in the Galapagos Islands, Ecuador, and Turtle Island in the Yasawas, Fiji. Community tourism leads to the economic and social sustainability of rural, urban, and endangered communities.



Sustainable business practices are activities that contribute to the well-being of a company`s most valuable assets — the people, their cultures, and the natural environments of destinations and headquarters of communities — and an enterprise`s long-term profitability. Sustainability, according to Seltzer, is great for business. It engenders customer loyalty, increased market share and profit margins, brand enhancement, employee relations/motivation, reduced costs, favorable relations with local governments and communities contributing to a more enabling regulatory environment, productivity, and international recognition.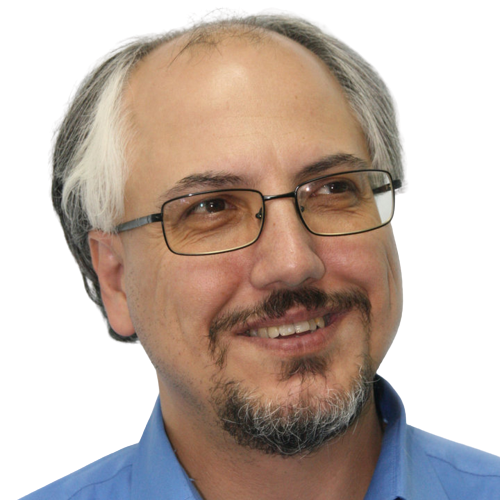 Theodore is the Co-Founder and Managing Editor of TravelDailyNews Media Network; his responsibilities include business development and planning for TravelDailyNews long-term opportunities.