Latest analysis of rewards programs offered by major hotel brands reveals emerging trends focused on unbundling, upselling, and AI-driven personalization.
NEW ORLEANES – iSeatz, a leading provider of travel loyalty technology and digital commerce solutions for travel and lifestyle brands, including Amex, IHG Hotels & Resorts, and Wyndham Hotels & Resorts, has released its 4th annual State of Loyalty: 2023 Hospitality Rewards Report. The report analyzes 27 of the most prominent hotel chains and hospitality brands' loyalty programs according to the types of reward options available for earning and redemption. The report also examines the current hotel loyalty landscape and emerging trends across the hospitality industry.
The 2023 Hospitality Rewards report analyzes the ancillary product portfolios of leading hospitality reward programs; it assesses point-earning and redemption opportunities across thirteen categories of reward products, including air, car rental, dining, wellness, and activities.
Surprisingly, while air and dining are commonly offered as reward options, only 4 of the 27 brands analyzed offer ground transportation, often an essential need for travelers. Brands can enhance their programs in other categories to boost engagement. For example, only seven researched brands offer live events and only 11 offer wellness.
"Loyalty programs are critical for guest engagement and long-term success in the hospitality industry," said Kenneth Purcell, CEO and Founder of iSeatz. "Reward products, such as car rentals and tours and activities, are essential ancillaries for hospitality brands. Combined with traditionally-defined ancillary products and services, these rewards help enhance guest experiences and streamline the booking process by offering trusted brands, consolidated itinerary management, and the ability to earn or redeem points with each booking."
Unbundling of ancillaries provides a more personalized experience
The report also highlights a significant trend in the hospitality industry – the unbundling and upselling of ancillaries. With a growing emphasis on customer retention and delivering improved guest experiences, more hotel brands are offering unbundled options, giving guests greater control over their stay, for example, selecting a preferred floor, room location, and view. This trend emphasizes the importance of delivering individualized experiences and rewarding interactions at every stage of the customer journey.
More on-property earning and redemption options
Over the past two years, the hospitality industry has seen an increase in guests both earning and paying with loyalty points at on-property outlets such as restaurants and spas. Despite an overall decrease in loyalty-integrated offerings, the Dining and Wellness sectors have shown consistent growth since 2019, primarily driven by on-property retailing. By upselling ancillary products, hotels have an opportunity to integrate loyalty programs, offering guests a range of benefits from on-property dining to car rentals and activities.
These diversified product offerings enhance guests' overall experiences, streamline their stay, and drive engagement and incremental spending at the property.
AI enables a higher level of personalization
While AI currently dominates headlines in every industry, in the hospitality sector, it can significantly boost engagement and overall spending. Using AI, brands can examine patterns among their guests with the highest Customer Lifetime Value (CLV) and deliver personalized offers to guests with similar attributes. Personalization, AI, and Loyalty working hand-in-hand is the key to increasing CLV.
The State of Loyalty 2023 Hospitality Rewards report, available for download here, serves as a resource for hospitality executives and managers seeking to understand the competitive landscape and develop rewards strategies that drive engagement, loyalty, and customer satisfaction. "Investing in loyalty strategies is essential for hospitality brands to maintain relevance and drive customer affinity in this competitive environment," Purcell continues. "Brands need a partner that can help them leverage their loyalty programs effectively to drive guest engagement and customer lifetime value."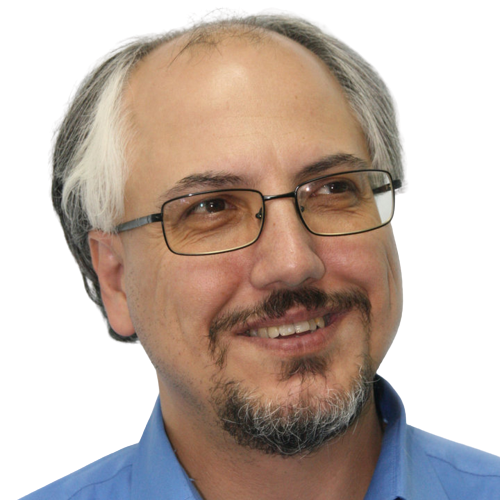 Theodore is the Co-Founder and Managing Editor of TravelDailyNews Media Network; his responsibilities include business development and planning for TravelDailyNews long-term opportunities.