Ski Solutions spas has been launched as a on line division of Ski Solutions, Britain`s original specialist ski travel agency, to offer…
Ski Solutions spas has been launched as a on line division of Ski Solutions, Britain`s original specialist ski travel agency, to offer a range of specialist ski-and-spa holidays based in over 20 hotels in top ski resorts in Europe and North America. The new programme is designed to offer holidays in first-class spa hotels in the world`s leading ski resorts.



The spa holiday market has been expanding rapidly in recent years, says Lizzie Norton, director of Ski Solutions and many of the finest hotels that we work with have invested hugely in their spa facilities – either adding whole new wings or dramatically revamping existing buildings. In the light of this, we have designed our own specialist ski-spa programme, since we believe there is no better complement to a ski holiday than a spa holiday and vice versa.



Skiing or boarding in winter in the crystal-clear air of the world`s leading alpine resorts is one of the most exhilarating experiences known to man. Only the indulgence in a variety of water-based spa treatments can give a similar kind of stimulation to the human mind and body. By combining the two, you can create a unique, almost spiritual, sense of physical and mental well-being.



Whilst skiing is primarily an active pursuit, involving careering down mountains of all shapes and sizes in a whole variety of snow and weather conditions, spa treatments are generally, but not always, passive experiences in which the body is subjected to water in all its multifarious forms, at all temperatures and pressures and with the addition of naturally beneficial substances ranging from mud and hay to stones and seaweed.



The Ski Solutions Spas programme features a selection of luxury hotels in world class ski resorts that also offer some of the world`s finest spa facilities, offering a huge and diverse range of treatments.



These are properties that allow keen skiers and boarders to spend the day shooting down the slopes and then the afternoon recuperating and re-energizing in the spa centres. Equally, they permit the less active partners and friends of snowsports enthusiasts to benefit from a whole day of pampering. They can enjoy health-enhancing spa treatments in serene surroundings, blessed with fantastic, awe-inspiring views of the majestic mountains on which their friends are skiing.



Ski Solutions Spas features over 25 prestigious properties in France, Switzerland, Austria, Italy and North America. Between them they offer around 50 different spa treatments, some of them dating back to Greek and Roman times (spas, after all, have been around for many centuries longer than skiing) and others, much more modern, which have been developed and endorsed by some of the leading names in today`s beauty and health business.



The brilliance of the team behind Ski Solutions Spas, adds Lizzie Norton, lies in the fact that they are both skiers and spa-lovers. Not only have they skied the resorts featured in this programme, but they have also been pummelled, hosed, submersed, bathed, cosseted, exfoliated, wrapped, steamed, polished, heated, chilled, oiled, oxygenated, and acu-pressured in most of these leading spas, so they are able to offer expert, first-hand advice to our clients.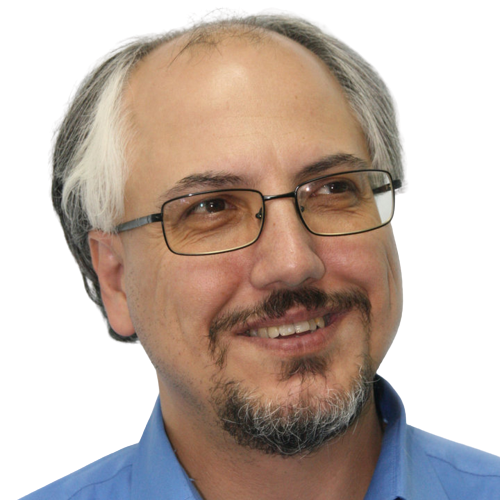 Theodore is the Co-Founder and Managing Editor of TravelDailyNews Media Network; his responsibilities include business development and planning for TravelDailyNews long-term opportunities.