Industry-first digital collection contains more than 40,000 high-resolution travel images.
BELLEVUE, WASH. – Expedia.com announced the next evolution of its highly acclaimed Expedia Viewfinder Blog with the launch of the new Expedia Viewfinder Image Library – a free online resource containing more than 40,000 images for media outlets, journalists, bloggers and other content creators. Empowering the travel community with incredible access to free high-quality travel visuals and inspiration, users can browse the extensive selection of reproduction-quality images with embedded metadata to help tell their stories on a broad range of third-party sites and projects by visiting the Expedia Viewfinder Image Library.
"Expedia has a great dialogue with bloggers and the media world, and the common need we find is compelling photography to illustrate a story and to connect with the readers on a deeper level," said Sarah Gavin, Expedia's Senior Editor. "After launching the Expedia Viewfinder Travel Blog over a year ago, the travel community and consumers have been coming to us as a resource for travel tips, suggestions and more. It's only natural that we wanted to further extend support for our media and blogger partners with a new visually inspiring resource."
The Expedia Viewfinder Image Library is compatible with both desktop and mobile devices, and presents an intuitive interface that enables users to freely browse a well-organized array of powerful travel images that showcase 4,000 incredible places and breathtaking moments from around the world. Results can be easily narrowed by specific geographic location, experience, or a combination of the two, and explored using four different viewing options including small, large, slideshow or map mode. To help inspire everything from quick getaways to far-flung adventures, the Expedia Viewfinder Image Library also displays relevant travel suggestions for flight and hotel accommodation options based on a current image search.
Many images in the Expedia Viewfinder Image Library are digitally tagged with data-rich insights, such as a short description and link to additional information about its location, and can be displayed on third-party websites. Additionally, the entire collection can be instantly shared via email and social plug-ins, either as galleries or as single images.
In the past year, the Expedia Viewfinder blog has grown to more than a dozen dedicated travel bloggers who represent a wide spectrum of the everyday traveler and craft content that speaks directly to Expedia customers. The bloggers help fuel the passion and personality behind the blog and keep the brand current in the resources it provides.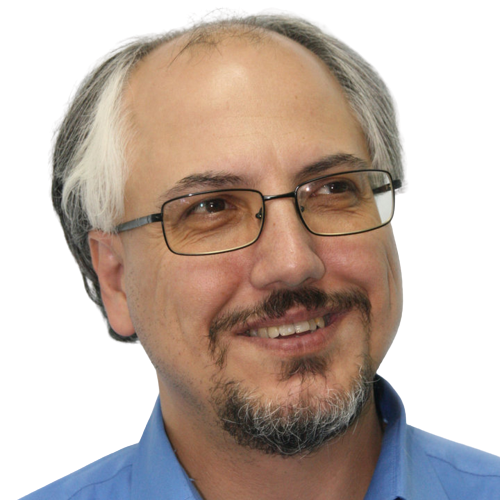 Theodore is the Co-Founder and Managing Editor of TravelDailyNews Media Network; his responsibilities include business development and planning for TravelDailyNews long-term opportunities.