International and domestic trips are up this year according to recent Travelocity data but there are some changes to the usual summer travel routine. With some lesser-known international destinations growing…
International and domestic trips are up this year according to recent Travelocity data but there are some changes to the usual summer travel routine. With some lesser-known international destinations growing in popularity, many savvy travelers are finding ways to reach exotic locales around the globe and stay on budget, despite most travel costs being up for summer.



Recent summer data show that travel booking windows have grown significantly. In 2002 the average trip was purchased 115 days before departure but this year, thus far, the average trip is being purchased 126 days before departure. International travelers tend to book tickets 17.3 days farther in advance than domestic travelers. Still, cost-conscious consumers have chosen to make some sacrifices this season, shortening their length of stay by 4% over last year in order to save on the final tab.



The good news, according to Amy Ziff, Travelocity`s editor-at-large, is that savvy travelers can have their cake and eat it too. They can save by exploring international destinations that are a little farther afield or sometimes less popular.



Industry insiders prove that if the travelers equipped with the right information this summer, there are still opportunities to save. But, without good direction, travelers may quickly become discouraged or get lost in a rabbit hole of research in an attempt to uncover the best prices.



Travelocity has taken the guesswork out of how to travel this summer by looking to industry data to find which destinations are showing price decreases or remaining steady over 2006.



International Travel: Early predictions show that pricing overall is up 3.7 percent from last year on all international destinations. However, following is a list of popular hot spots showing a decrease in airfares from last year:



Travel to the Caribbean is up 22 percent year over year. Travelocity says that in order a traveler to find the best deal should head to: Barbados, Trinidad and Tobago, Antigua and Barbuda, and Guadeloupe.



Travel to Asia is up 17 percent overall. But, fares are down to some of the best tourist destinations: China, Sri Lanka, and India



Travel to Central America is up 14 percent overall and travel to South America is up 7 percent. Save on:




Central America: Belize, Guatemala, and Costa Rica






South America: Peru, Argentina, Chile, and Uruguay




Travel to Europe is actually on the decline, with Western Europe down 2 percent and Eastern Europe down 15 percent. For the best deals look up:




Eastern Europe: Ukraine, Croatia, Lithuania, and Poland






Western Europe: Denmark, Austria, Iceland, Spain, and Italy



For warmer travel options, head to Mexico this summer, which is showing a decrease in travel and offers several amazing steals: Yucatan, Baja Peninsula, and Central Mexico



US Domestic Travel: Early data indicates that domestic travel prices are up 3.8 percent over 2006.

Top booked destinations for summer include:




Las Vegas




Orlando Area




New York City Area




South Florida




Seattle Area




Los Angeles Area




San Francisco Bay Area




Denver Area




Honolulu




Chicago Area




Savings Secrets:



Board a Ship – According to Cruise Lines International Association, just over 12.6 million travelers will take a cruise in 2007.The good news about the summer seas – is on pricing. Many cruises are being offered at prices we haven`t seen since 2003. Although prices have gone down, the number of cruise ships, ports and itineraries have grown. Set sail to exotic locales and cover multiple destinations in one trip:



Northern European cruises (Baltic Cruises, including ports such as St. Petersburg, Estonia, and Lithuania, are increasingly popular)



For more offbeat sailings head to places like Iceland, Greenland, or even the Norwegian fjords, Hawaii is convenient, popular, and well priced with 7-night roundtrip cruises to and from Honolulu Alaska cruises remain ever-popular (particularly cruise tours)



Rent a Car Off-Airport – Car rentals can heavily affect the budget unless the provider outlines a rental car plan in advance. Based on Travelocity's car tax study in December 2006, Ziff says, travelers can save more than 10 percent on car rental taxes if they go off-airport to a neighborhood location.



Finding a car off airport can save money but may take more time.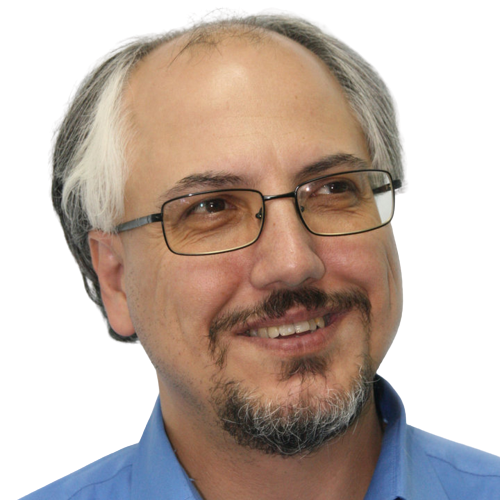 Theodore is the Co-Founder and Managing Editor of TravelDailyNews Media Network; his responsibilities include business development and planning for TravelDailyNews long-term opportunities.