Virgin Atlantic Airways is delighted to introduce 'Relaxation and Sleep', a video version of its audio Meditainment programme…
Virgin Atlantic Airways is delighted to introduce 'Relaxation and Sleep', a video version of its audio Meditainment programme to its inflight entertainment system. 'Relaxation and Sleep' is a 55 minute programme that helps passengers relax into a perfect sleep. The new visual programme has been produced for Virgin Atlantic's inflight entertainment system by Meditainment Ltd, which specialises in guided meditation experiences.



Meditainment blends traditional meditation techniques with audio and visual entertainment. The meditative journeys available are specifically tailored to aid relaxation and sleep and to overcome stress and anxiety. Passengers can opt for meditative journeys to either a Desert Island or a Summer Meadow.



Emma Gesto, Acquisitions Executive at Virgin Atlantic, commented:



Following the hugely successful audio Meditainment channel that was introduced on flights last year, Virgin Atlantic is really pleased to add a video version called 'Relaxation and Sleep' to its inflight entertainment system. This programme is the perfect way for passengers to relax and unwind during their flight.



Richard Latham, Producer and Script Writer for Meditainment Ltd, said:



Long haul flights can be a major mental challenge for some travellers, especially if they are unable to sleep. With Meditainment, passengers can enjoy the time bending effects of meditation, while awake or sound asleep.



Meditation can have a number of psychological benefits including increased calm and happiness and reduced stress and anxiety. Physical benefits can include reduced blood pressure and an enhanced immune system.



Meditainment will be available on all Virgin Atlantic aircraft which have the Vport inflight entertainment system onboard. All Virgin Atlantic aircraft are fitted with personal seat back TV's for every passenger. Vport is the most advanced inflight entertainment system, offering passengers up to 200 hours of video and audio entertainment on demand along with a wide range of games to choose from. Virgin Atlantic also offers an audio session with Flying Without Fear's psychoanalyst David Landau, for passengers who have a fear of flying. This consists of relaxation techniques, soundscapes and constructive hints to calm and de-stress. Passengers who simply want to relax will also find this highly beneficial as 30 minutes spent in deep relaxation is worth six hours of sound sleep.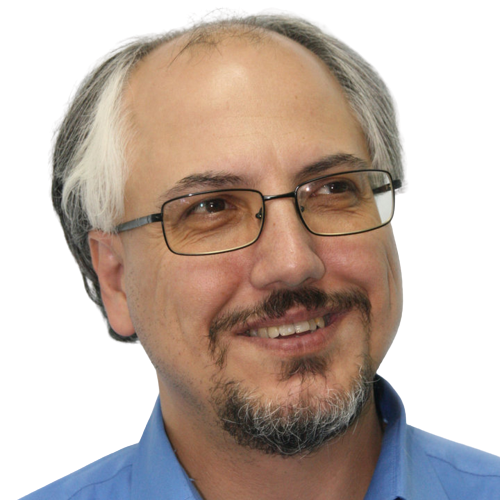 Theodore is the Co-Founder and Managing Editor of TravelDailyNews Media Network; his responsibilities include business development and planning for TravelDailyNews long-term opportunities.